We spent a lot of time creating the best possible analog sound for mastering, direct tape copies and direct LP masters. We use the highest possible cables from Audioquest/Schnerzinger and some other brands, AC filtering etc. to keep the organic vibe and life-like sound that was taking place at the moment alive.
Recording Carmen Gomes Inc.
' Belafonte Sings The Blues ' 
On sunday 13 nov. we did the Live-To-2-Track analog recording at the MCO Hilversum. Carmen's Inc. was in shape and all the people loved the performance! ' The sound is amazing on tape '  as what everybody says ! We did a lot of tuning to get it right, you've only got one change to record on tape! There is no way back, once you push the record button …
" Recording artists into analog tape is the way it should be recorded to get the full potential of the performed energy and dynamics "
Atzko Kohashi
' It's like a mirror '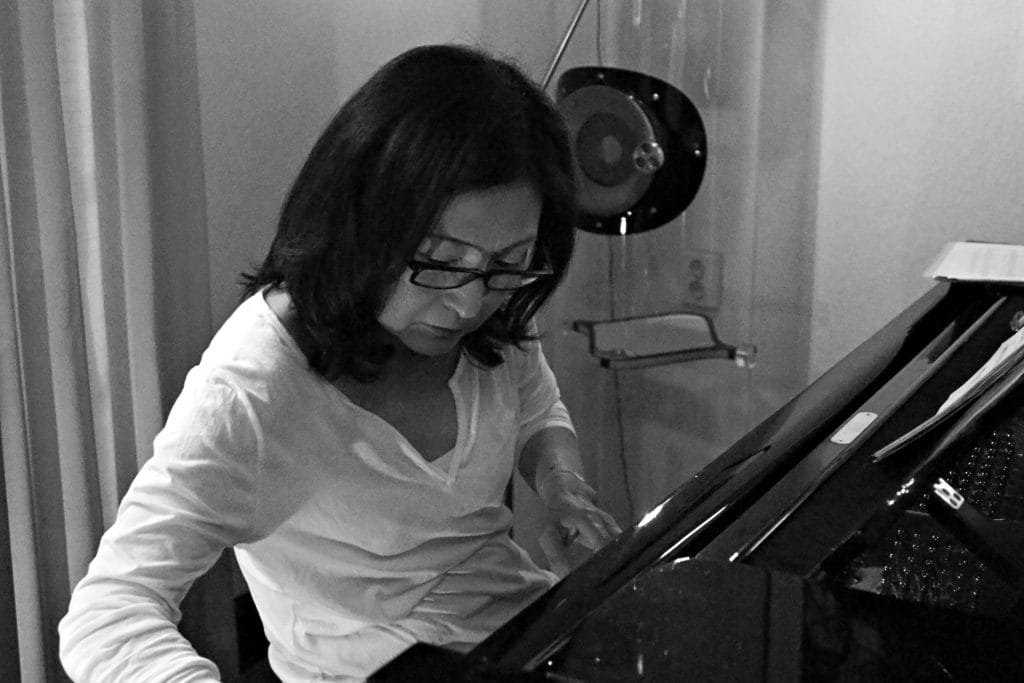 Some time ago we asked Atzko Kohashi if she was interested in recording her piano playing on to analog tape, she was surprised "why not go digital" because she likes the articulation.. So I told her the in's and out's about recording to tape..' My Piano playing sounds so real on tape 'It's like a mirror' is what she said when we record Atzko. She is all about melody , she talks music, she thinks music, she is music !
Joost Lijbaart
' Amazing beautiful raw dynamics '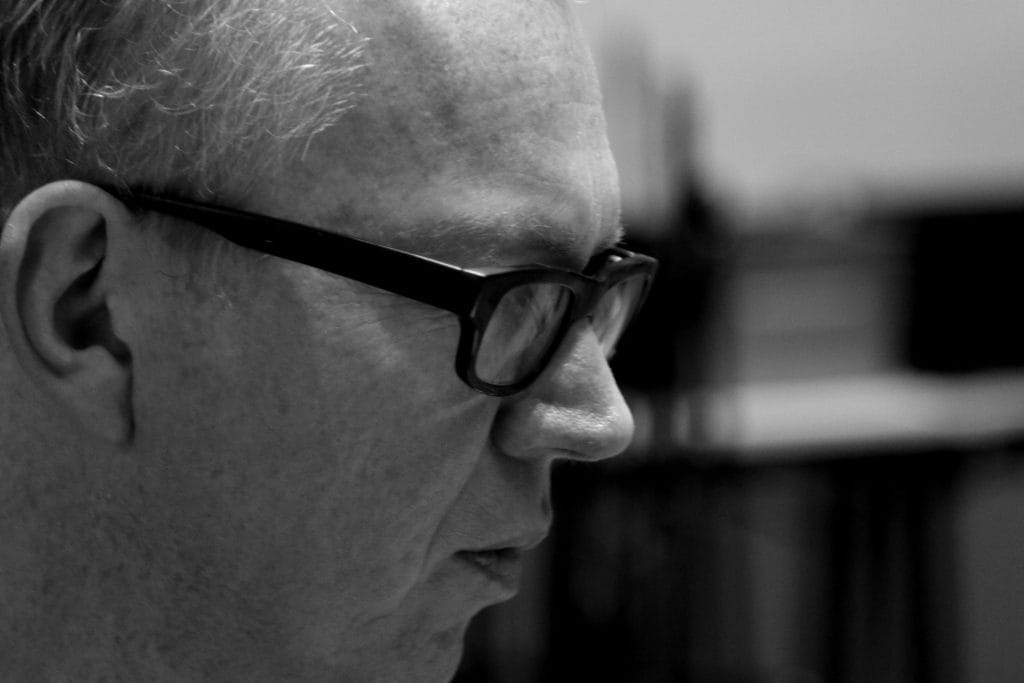 Joost is one of the most versatile jazz drummers that we know of, his silence way of playing percussive improvisations blends all the sounds together. These two albums that Joost performs on are mostly improvisations and turned out to be very beautiful songs, the importend part, they were fully in the moment.
Carmen Gomes Inc.
' It's the real deal '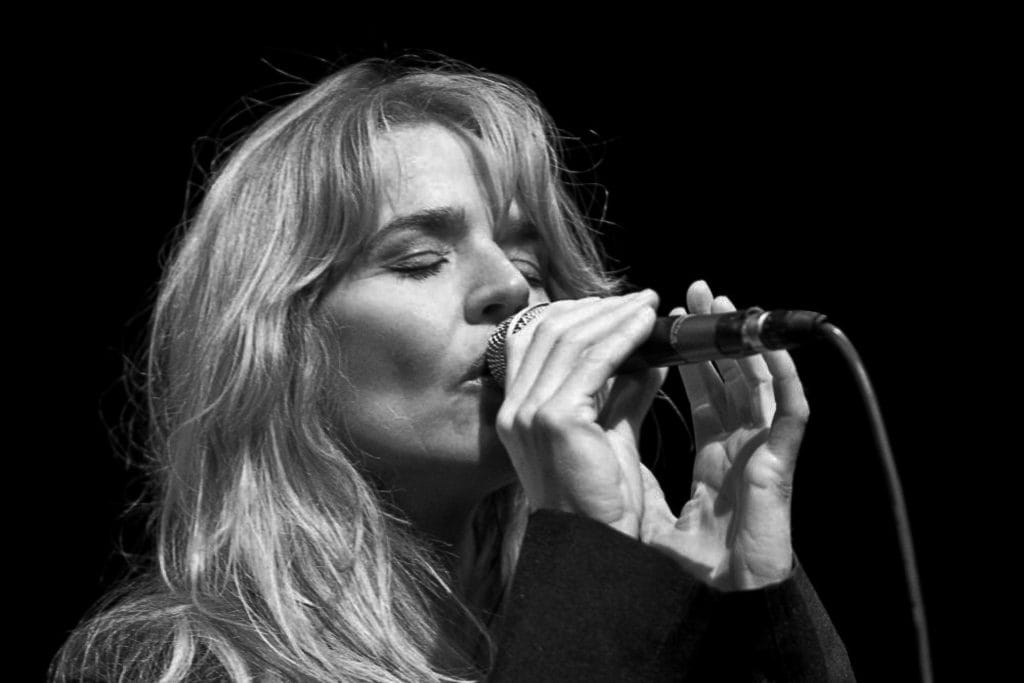 The voice of Carmen sounds warmer and bigger on tape that creates a very nice integration with the instruments used.It has a 'life' experience to it.Carmen: "I am really curious how the analogue tape of our recording sounds on real high-end loudspeakers 🙂 "
Denise Jannah
' That's very real '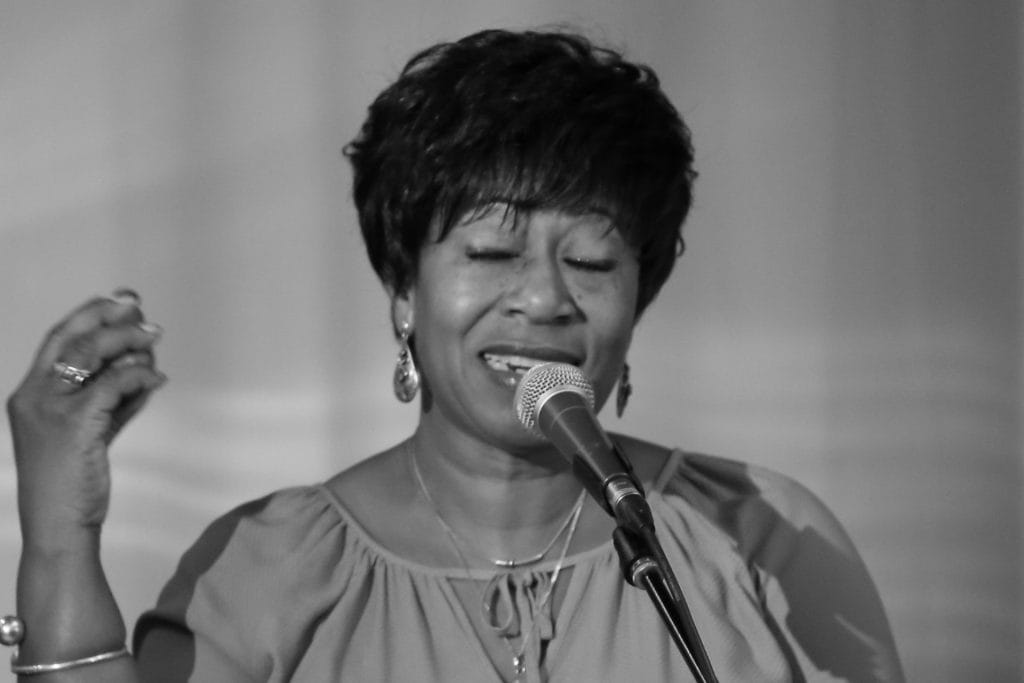 It was so nice to here myself back on to tape the emotion of that day came immediately back and turned in to tears. Never had thought that tape sounded so good!
Sanne Rambags
' Never heard myself so good '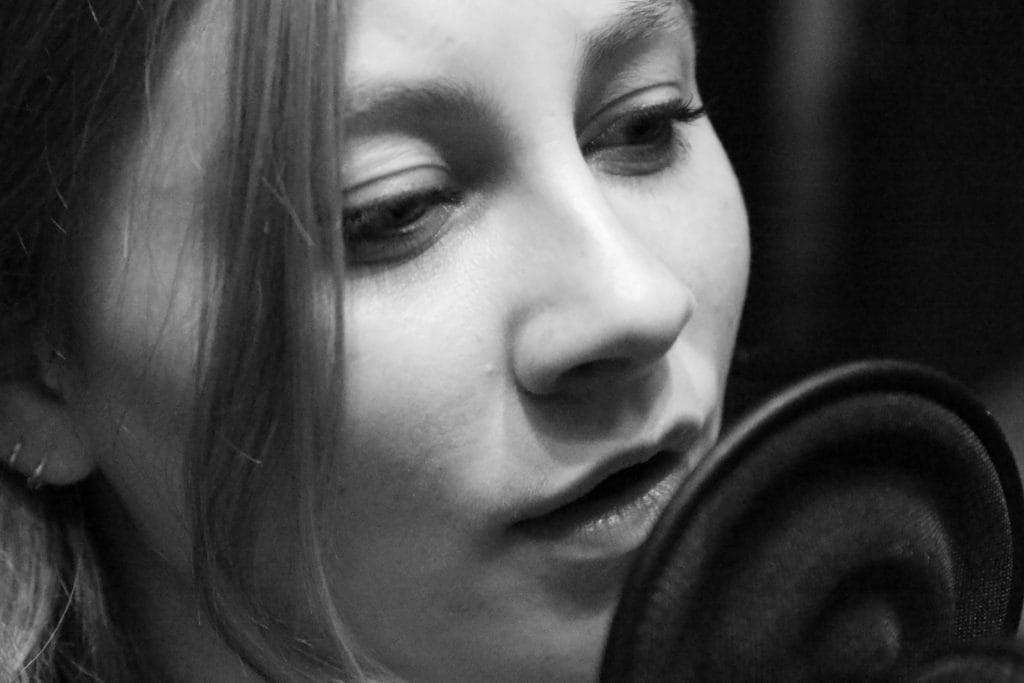 Sanne's voice is so pure, so crystal clear .. you forget everything, you are deeply touched when she sings so intensely and takes you to another world.
Bram Stadhouders
' Amazingly live '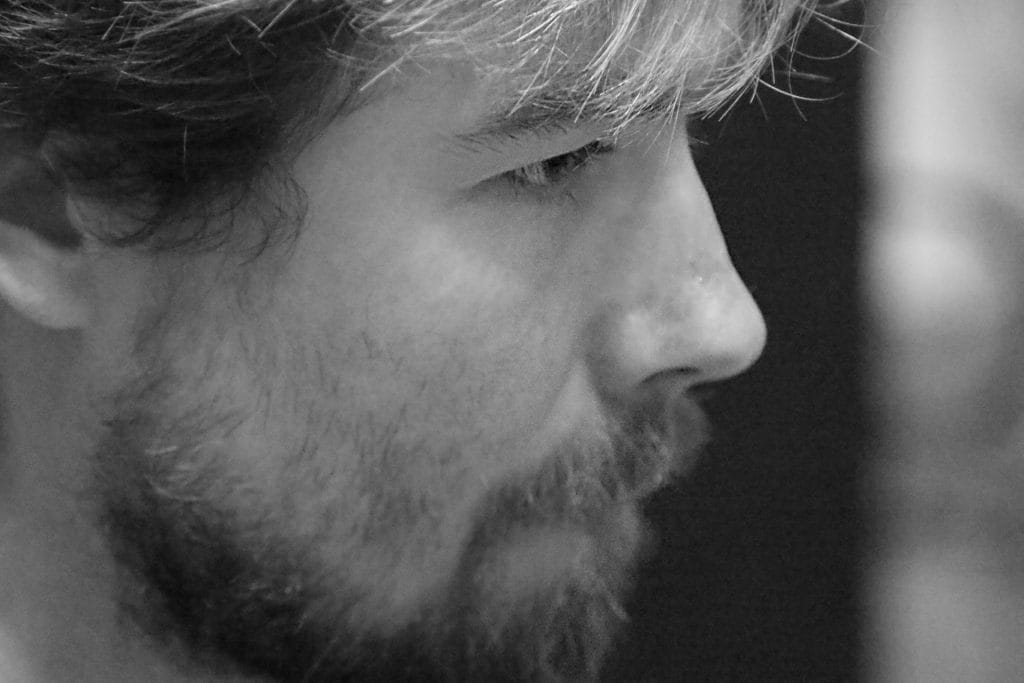 Silence .. improvisations .. soundscapes .. every note counts. The Pat Metheny-like sound that Bram creates translates into a beautiful journey. if he keeps playing you will never wake up !
'from now on I only want to be recorded on tape'
Wolfert Brederode
' Unbelievable '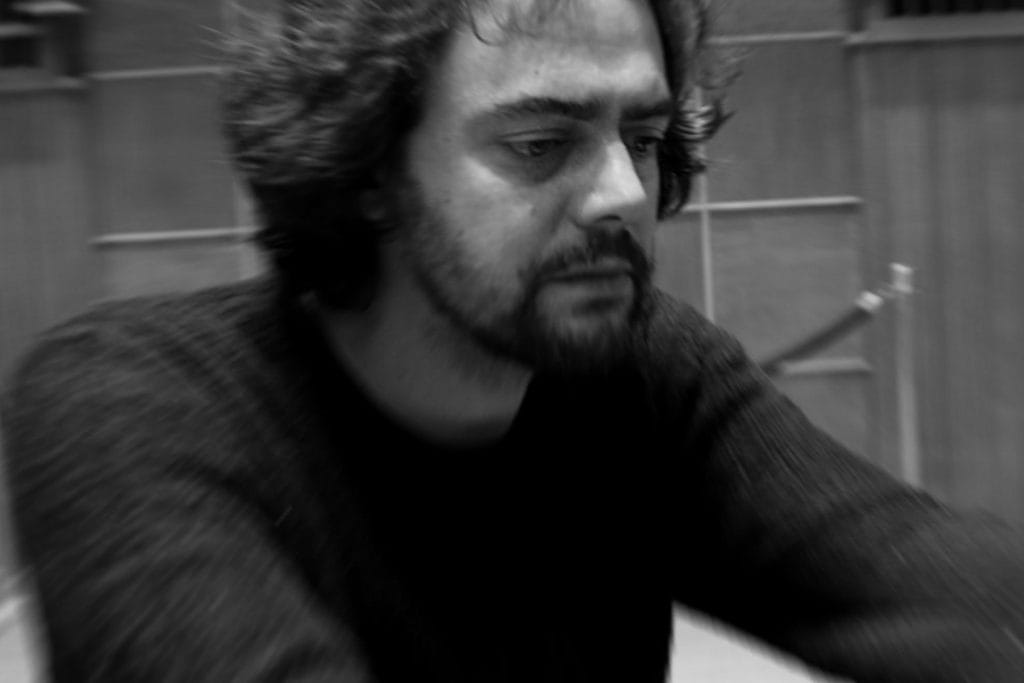 Music is in the soul of Wolfert, every note he play's catches you right away and takes you in to his dimension, that's why I asked Wolfert to even play some more after the concert to go deeper into the sound experience Joost and Wolfert got in.
Peter Björnild
' Wow nice bass energy '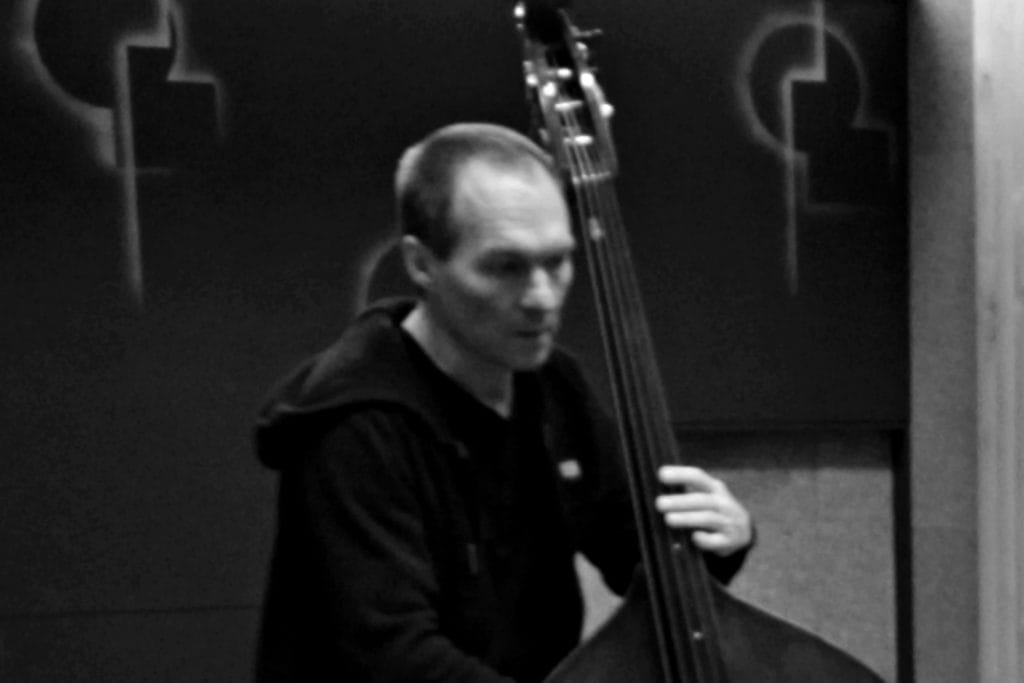 The bass comes alive with all it's emotion through tape it gets more organic.You can see Peter playing behind Carmen in the sound field.Tape gives the stage back to the audience.
Folker Tettero
' Impressive '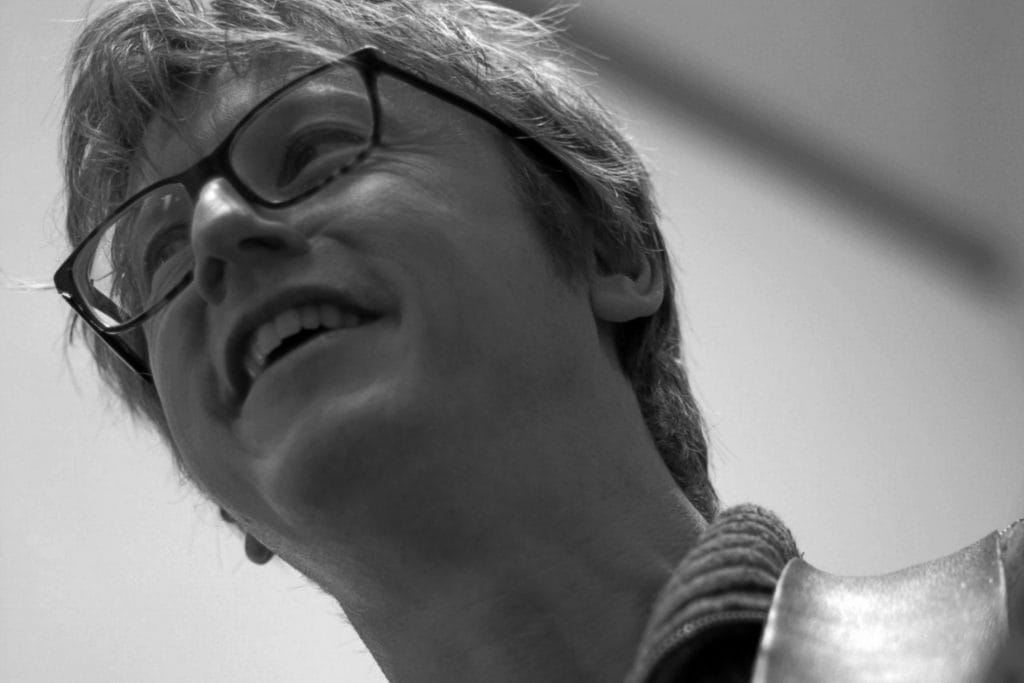 It was a really nice experience to listen our live recording back in the controle room and there we are playing.. even without mastering it sound already so good, I'm very impressed! 
Bert Kamsteeg
' from now on I only want to be recorded on tape '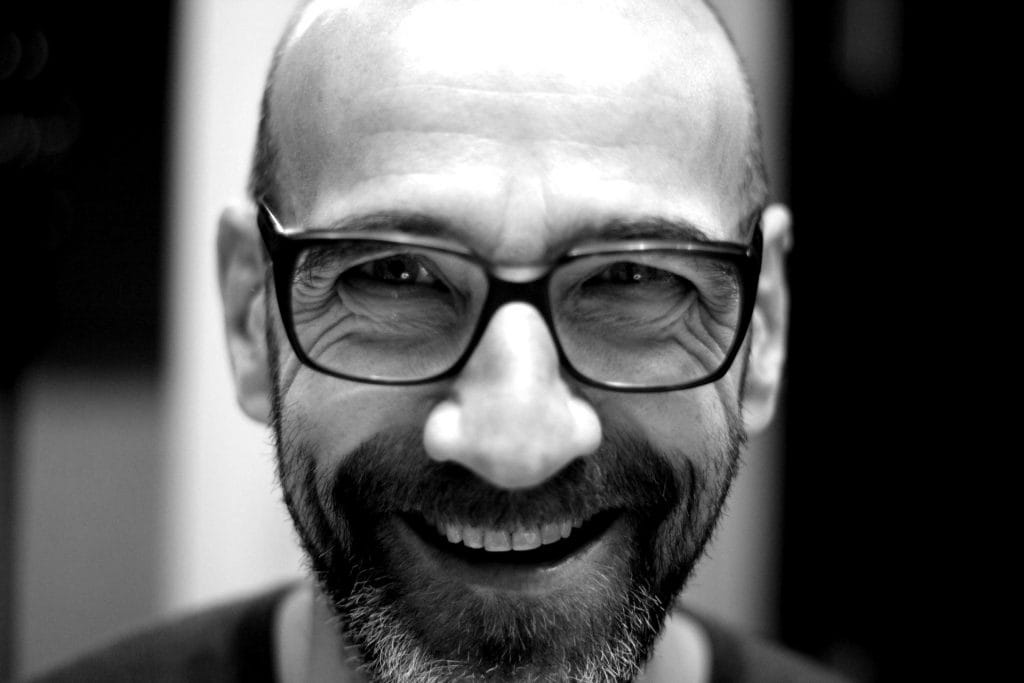 If you've never recorded on tape then you will never know what it feels like if you hear your own instrument back and the dynamics you put in, it's like a dream.. so beautiful, tape is the way to record music period !
Sebastiaan Kaptein
' I like the sound of tape, it's very Dynamic! '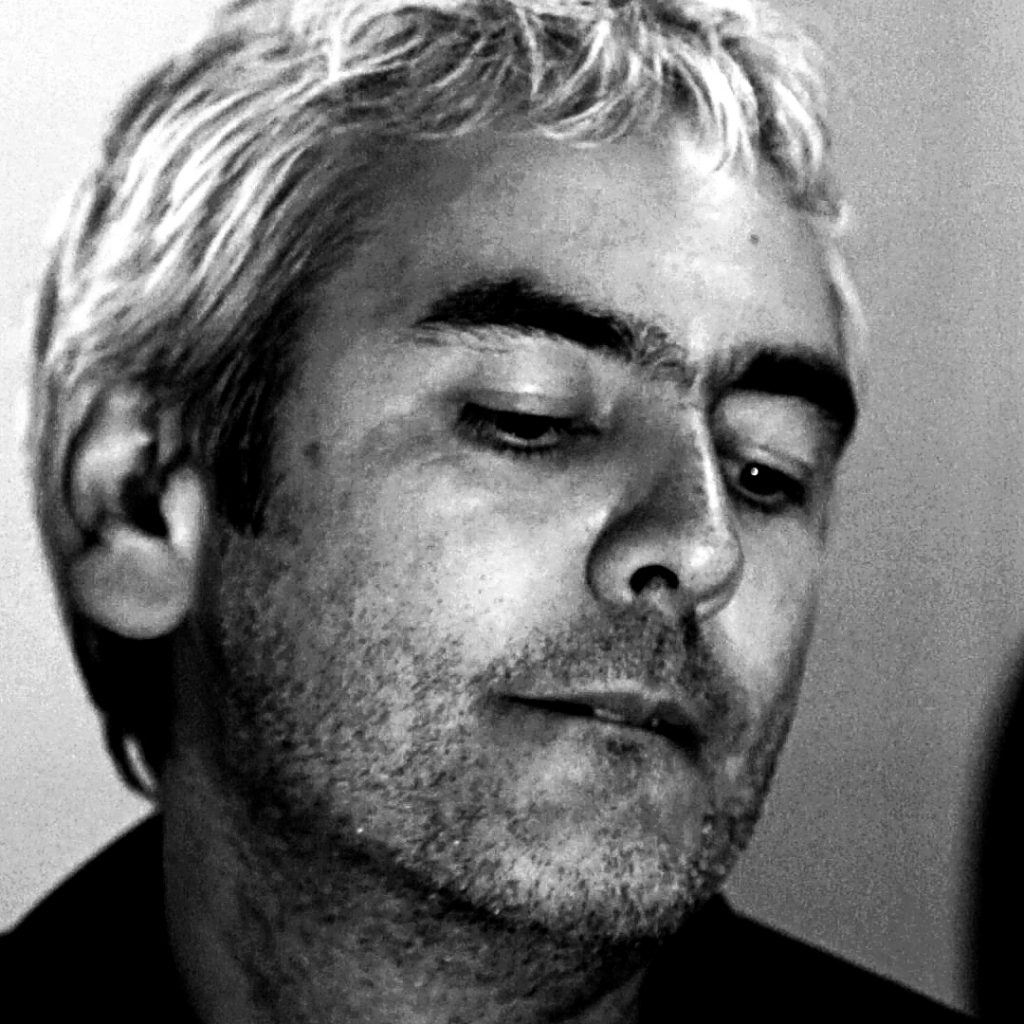 It's an amazing experience how the instruments blends togetter. While listening back to the tape sounds like it's almost ready for pressing!