More than a year ago we met Jeremy Olivier (a South African singer-song writer) through
Frank Lenselink, They showed their new album with great artists, wow what a performance!
So we had the suggestion to Record Jeremy on our label and with perhaps
other talented musicians.
Mike del Ferro is not only a pianist of the highest level but also a fascinating person,
Mike has already done several projects with us and we thought this is the right combination.
Well it turned out that Jeremy and Mike have played together before which we didn't know 🙂
Once in the studio this Duo is all amazing !! Very professional and musically we managed to record this album successfully within 2 days!
"What a beautiful day. Cutting a record. Just me and Mike del Ferro The sound. Oh my word. Have never heard a piano sound better- or my vocals, or my guitar! Just incredible. Honoured to be in the same studio as Lester Young, Oscar Peterson and the great Bill Evans. They all recorded here in the 60's and it's still the same!" (Jeremy Olivier)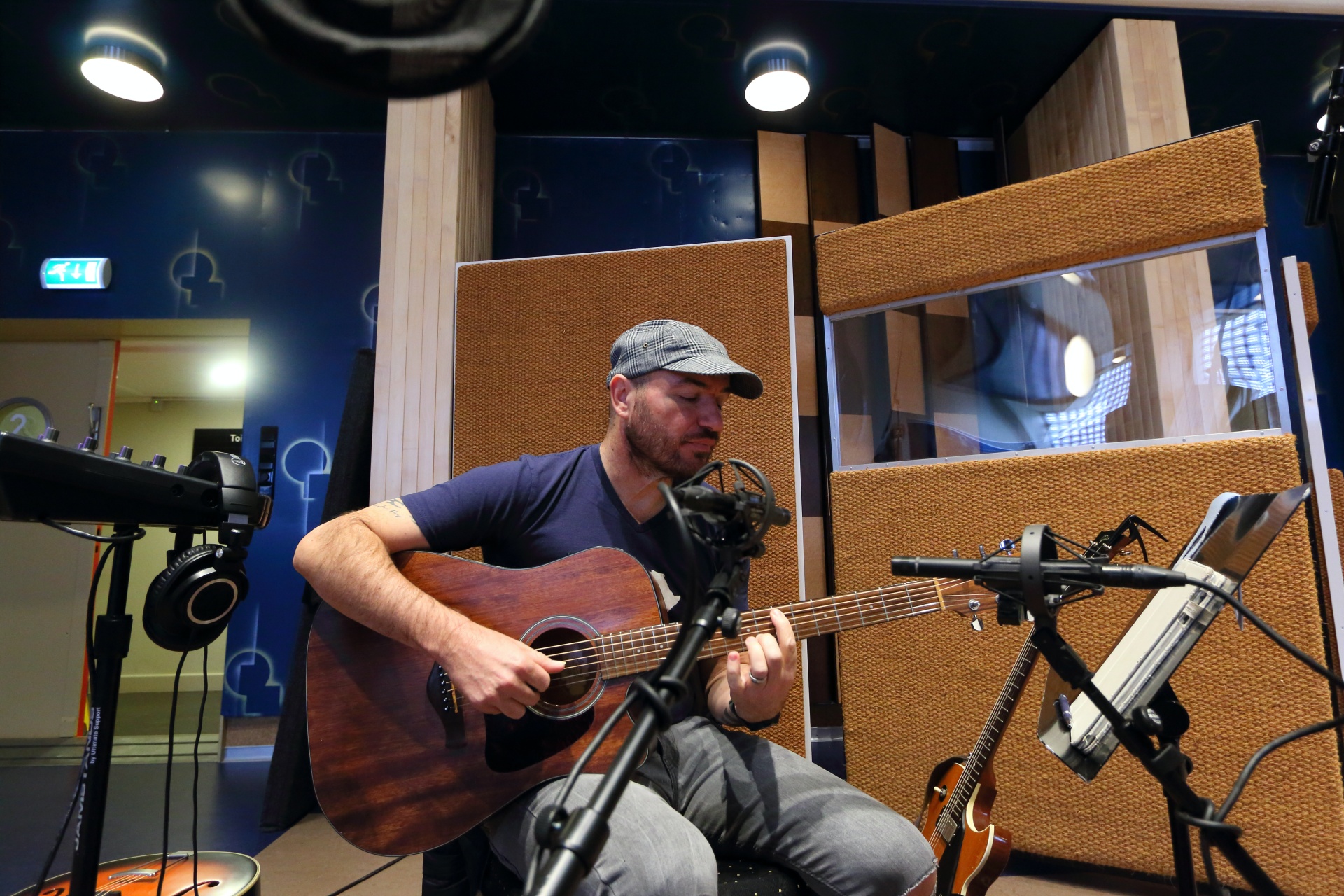 (recording date: 31-08 & 01-09-2020)
For sale on Vinyl and SACD (Tape on request) at Concerto & Plato.
Also in our shop at:
Rhapsody,
Borneolaan 25, 1217 GX Hilversum
(035) 628 46 44